Cobia Jigs
Cobia fishing is one of the most popular seasonal types of fishing in the southeast US.
Handler Fishing Supply is the home of www.CobiaJigs.com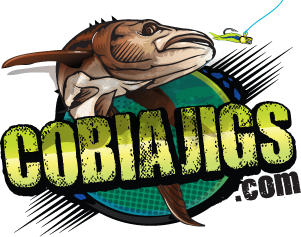 We carry an extensive line of Cobia Jigs, many of which we have designed. We use quality components and the jigs feature larger hooks that are better suited for using braided line.